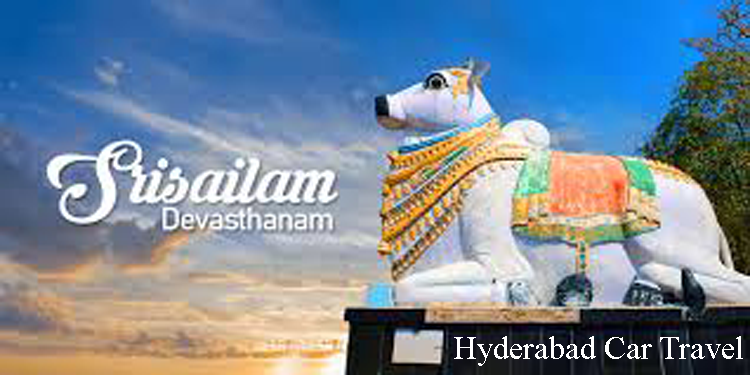 Book It Now
Hyderabad To Srisailam Tour Package...!
Srisailam Tour Package provided by Hyderabad Car Travel, We make it easy to book a car rental for your trip from Hyderabad to Srisailam and back to your place. Hyderabad Car Travel provides a range of option to book car rentals at affordable prices. You can search for your preferred car type and choose the best car rental operator who suits your need. You can book Hyderabad to Srisailam Car Rental Services by online to get instant confirmation of your booking. You will get the driver details through SMS & Email 1-4 hours before your departure time, At Srisaliam there is a SriSailam temple which is one of the 12 jyotirlingams. In srisailam you can enjoy a Ropeway, Boating and Nature. So Overall it's a nice place to spent weekend and relax from hectic day to day life. Hope this review will help the tourist.

Take a walk around this holy site, witness the gorgeous Shrines of various gods and goddesses and make your life colourful with the blessing of God you have faith in. At Hyderabad Car Travel, we give boost to your religious faith and offer a well organized Hyderabad To Srisailam weekend tour. Dip yourself in the pond of spirituality and plan a tour to Srisailam, the holy site of India during your upcoming weekend.